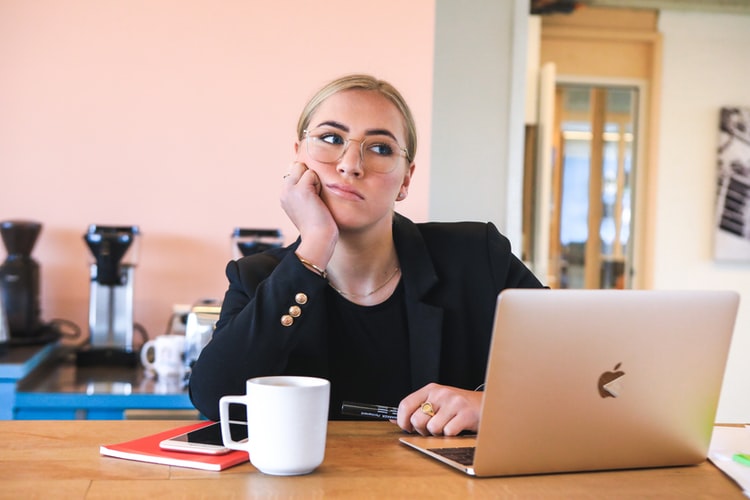 The global spread of Novel COVID 19 has enabled more and more people to work remotely. Various organizations are calling for remote workers and becoming home-based. Working from home can be bliss for many. If not planned properly, this luxury can often turn into a missed opportunity. Working from the comfort of your home can be challenging in surprising ways.
As compared to office, there are many distractions along with less communication and accountability while working from home. But this doesn't mean you can't still be productive. There are a lot of ways to keep yourself productive working from any location. You must get your basics right for a well-organized remote working schedule.
Whether you work from home every day, a few days a week, or even if you are just working from home while recovering from an illness, these tips can help you get the most out of your remote work hours.
Create Your Own Working Environment
The best thing about working from home is the level of comfort you get. But this comfort can come at the cost of lost focus, less productivity, and delayed targets. Working from home is a convenience for many as they coop up in their bed or couch, the desire to sleep during work hours is irresistible. This makes you more lethargic and can be extremely demotivating.

Another distraction is working in front of a TV. You might start working on your task and all of a sudden a movie ad plays on your TV and you instantly turn around to take a glimpse of it. Distractions will flow in every time if you choose a random spot to work.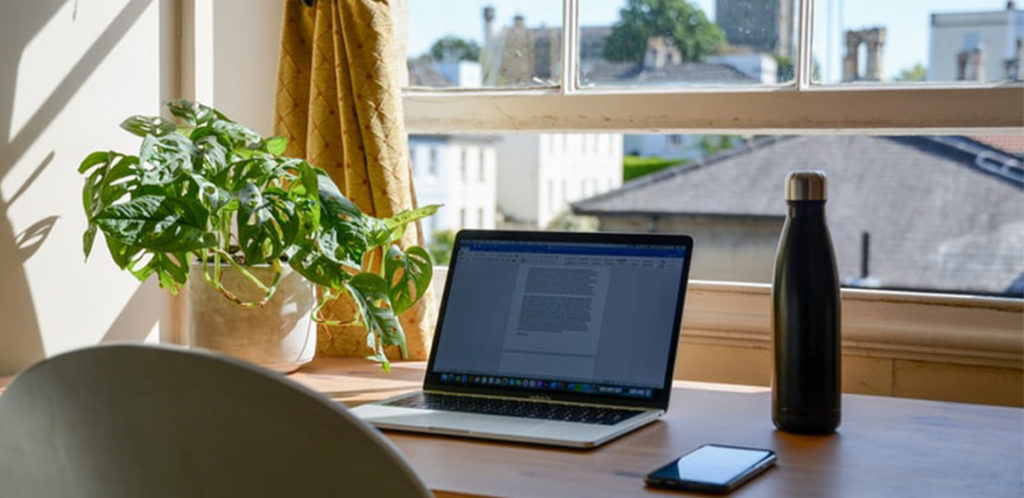 Therefore, creating your own working environment is necessary for work from home scenarios. When you build a good surrounding, it will give you good work vibes and you are more likely to swoop in along with your efficiency. For this, you can incorporate the following things.
Choose a corner of your room with natural lighting if possible.
Grab a comfortable chair where you can sit and work for at least 8 hours a day.
Place a table or desk next to it and put your system on it.
Put required things like your dairy, pen, water bottle, etc.
Keep it minimalistic and avoid unnecessary things that could distract you.
Dress Up And Get Ready
Pajamas can be your favorite outfit while working remotely. And it should be, as you get to be in your comfort zone. Dressing is something that most people don't bother when they work from home.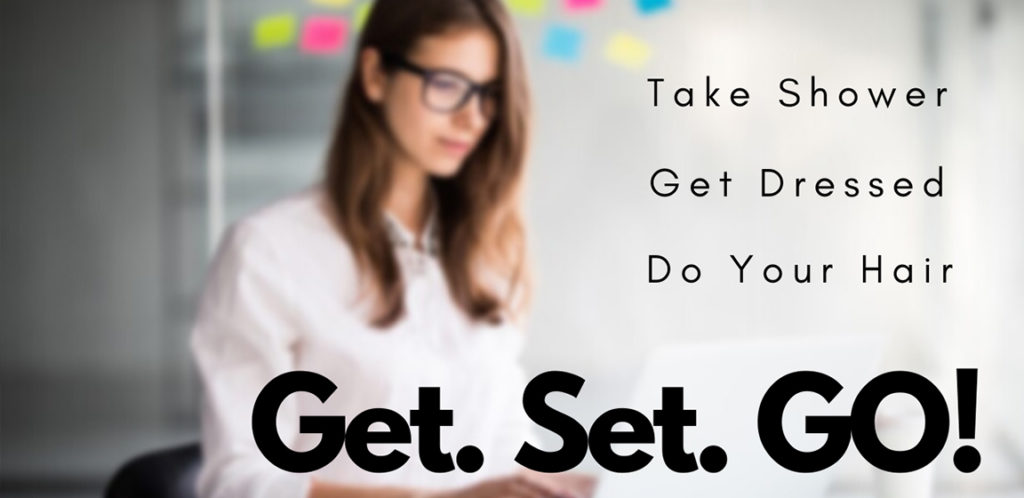 But you must get ready for your work as you usually do. You heard it absolutely right. Go get out of your sleepwear and dress up. Casual dress or sweatpants can be comfortable to you but may not help you stay productive if you wear them all the time.
It is not necessary to dress as formally as you might when going to the office, but the mere act of changing clothes will signal your brain to wake up and get work done. Our brain is programmed in such a manner. When you dress up for work, you give your brain a reason for that. It's like an alarm that alerts you through the day.

Getting dressed includes various things like taking a shower, doing your hair, wearing clean formal clothes, etc. All of this can make you look more presentable. Also, working from home does not simply mean that people can't see you. You might be asked to join video meetings as well.
Organize Your Day
To-do Lists
When you set clear objectives for the day ahead, you stay more focused. Create a to-do list for all the tasks you want to complete by the end of the day. Prioritize your list and start working upon it. This helps to keep a track of how you spend every hour of your day. Self-tracking enables you to understand when you are more productive and when you are least.

A to-do list can efficiently track your progress. Upon analyzing you can choose to do more critical tasks in the most productive hours.

You can design your to-do list as per your preference designating more time to the difficult tasks. As soon as the task is completed check it off in the list. You will feel more satisfied and focused working this way. Some of the best to-do lists are Tick Tick, OmniFocus, Habitica, RedBooth, etc.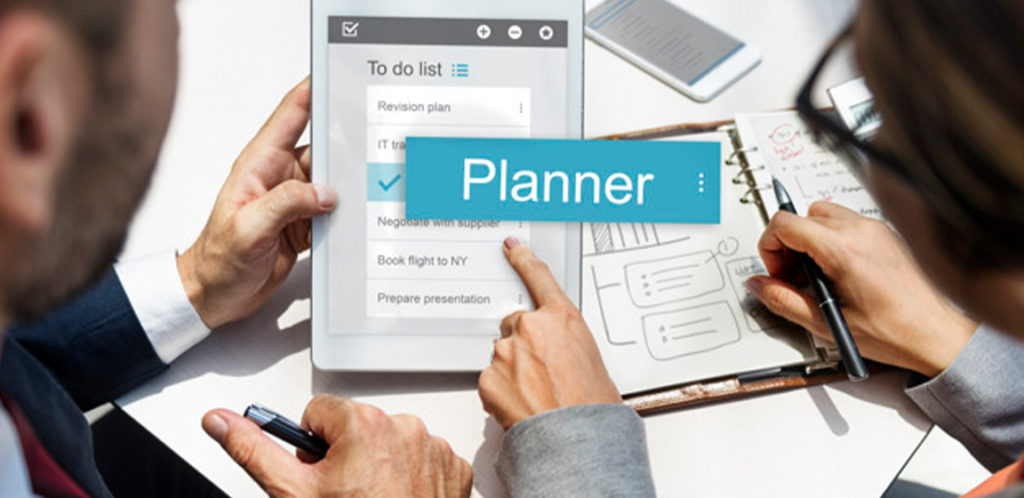 Planner
Similarly, a calendar or a planner can help to keep track of meetings, appointments, as well as, deadlines. All the information can be easily recorded in the planner. It simply reminds you of the task deadlines and schedules your meetings.

Planners can also help to track your availability. It should include your commitments so you can work accordingly. And your colleagues know exactly when you are available for their work. You can share your planner with your co-workers to notify them about your tasks, time schedule, availability, etc.
Manage Your Workload
You may be loaded with heaps of work and a lot of deadlines. It may stress you out. You may not be able to concentrate on a single task because of the workload. Your piled-up task list may psychologically tell your brain that you are overburdened with many tasks and you have to complete them anyhow. This results in working haphazardly and not productively. You will end up feeling stressed while not performing well. It may also give you work anxiety and you may not feel like working the next day.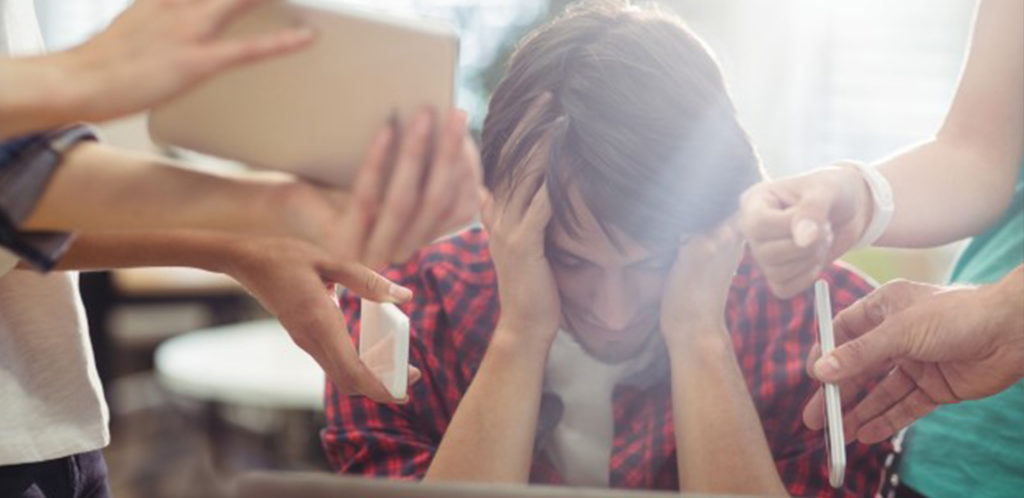 Your workload comprises various tasks like administrative ones, project tasks, team tasks, reporting, etc. Separate tasks and manage your chunk of heaps to work more efficiently. This way you won't have everything hanging around in your mind and can concentrate more on the work.
Communicate
At times, you may feel bored and lonely working from home. At the office, you are surrounded by colleagues who are working in a similar setting as yours. Everyone works differently in a home setting, from your teammates to your managers to your heads. Hence, sharing information and getting everyone on the same page is difficult.

Communication is the cue to steering bumps in the work progress. You can discuss things with your team members and managers about how the system operates or anything like that. Lack of communication makes you feel disconnected. Don't hesitate to turn to your colleagues for any kind of favor.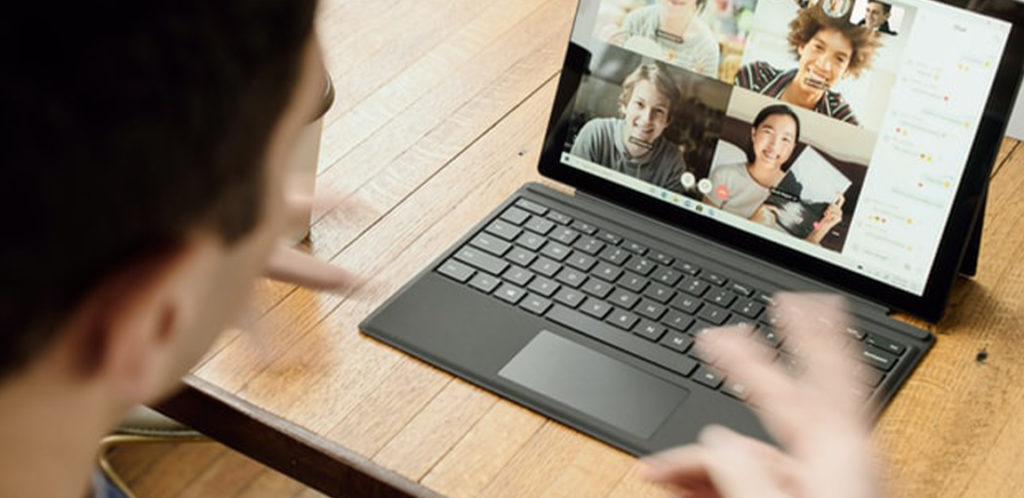 Apart from work, you can also chit-chat with your co-workers to feel more connected. You can also update your head about your work status. It's a great way to remind your brain that you are at work.

There are several tools like Skype, Zoom, Microsoft Teams, Google Hangouts, etc. that help you communicate with your colleagues and stay connected. Some of them also have screen-sharing options that can help everyone stay on the same page, give feedback, and share ideas.
Setting Ground Rules With People In Your Space
Working from home can be misunderstood by your family members. Today's generation has total clarity of working from home because they have experienced it. But there may be disturbances in your work hours created by your family members.
There might be days when you have less workload and would just come out of your room and walk around or help your mother with household work. But this should not signal them to consider your availability on an everyday basis. Think of having an online meeting and your family member popping in your room for some household work or maybe your pet jumping around. This would distract your mind.

Hence you need to set some rules for your family members. Have open conversations with them and explain to them what your organization expects from you working from home. Set clear rules for the kids telling them what not to do. You can simply have a chat with them and acknowledge them about your working hours, your work from home plans, planning out your kid's or pet's responsibility, etc. Try to keep it more professional to focus more and increase productivity.
Take Breaks
You get tea breaks, lunch breaks and even your colleagues come for small talks in the office. But the scenario is totally different with home office life. At home, you work alone and try to focus on your goals for the day, and the breaks are not planned. If your workload is more, you tend to put all your efforts into the work and at times, may skip lunch and short breaks.

If you don't take breaks, you will be exhausted towards the end of the day. The basic idea is to refresh your mind instead of working monotonously. A fresh mind can help you be more productive and active. You need to move your body to prevent inactiveness. The fresh air and natural light are refreshing and can immediately uplift your mood amidst the hectic work schedule.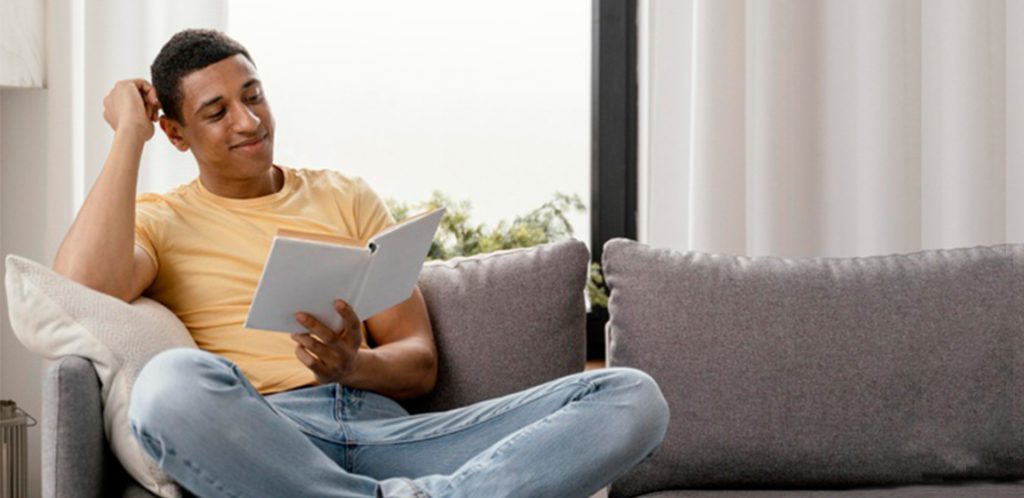 Take your full lunch-time and stay away from the screen and calm yourself. You can also have a chit-chat with your family members, read your favorite book, or listen to some good music. The main purpose is to relax down. And you will feel more motivated to work when you return to the desk after the break.
Leverage Social Media
What's the first thing you do right after waking up in the morning?

Most of us will log in to Facebook & Instagram – both being the world's most widely used platforms. Similarly, the last activity before sleeping is getting involved in looking up a number of posts and updates on social media. Be it reading news, articles, or interacting with friends, or commenting on some post, social media is highly addictive.

"210 million people are estimates to suffer from internet & social media addictions"

It is considered the top-level distraction from work. Stats prove people spend more time on social media than other things. You can't help but check your phone every time a new notification pops up even between work hours.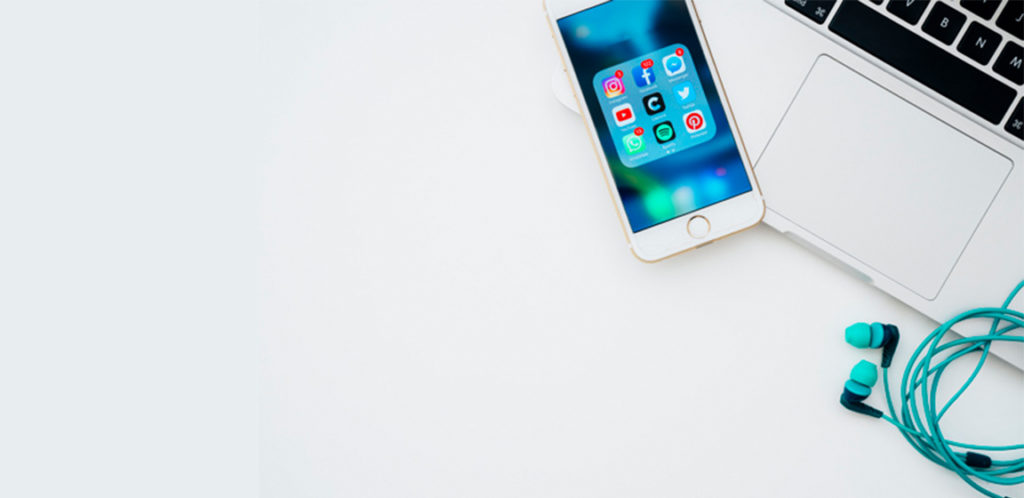 There are various apps that can help get rid of such distractions. Eg: Samsung has inbuilt features called "Work Mode" that help you focus better on the work. These features enable the user to track how much time they spend on social media every day.

Also, some apps allow users to restrict their app usage to a certain time limit. Once you surpass that time limit, you are locked out from that app for the next 24 hours. Some of the best apps are StayFree, Social Fever, App Usage, Freedom, YourHour, etc.
Reward Yourself
You might feel alone and demotivated working from home at the same place and in the same environment every single day. Rewarding gives the motivation to perform better. Rewarding yourself sends a signal to your brain that you did well at your work and deserve some appreciation. You can do this by completing your to-do lists of the day, completing the tasks, and sending them to your head by certain deadlines. If you don't work under someone, you can simply reward yourself at the end of each task or day.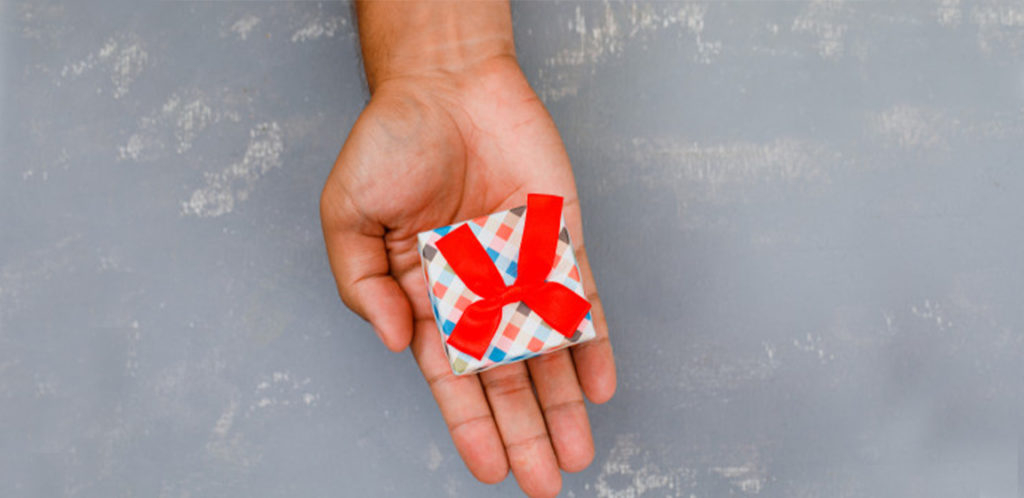 This little boost is necessary to stay motivated and enthusiastic to work remotely. Lack of motivation at work can be stressful. This can burn you out over a longer period of time. Monitor yourself and your team to build a healthy remote environment. Even a little appreciation can make someone's day. Recognize little efforts and see how productive you can be by rewarding yourself.
Be Positive
The last tip for effectively working from home is to stay positive. There is a huge difference between saying something and typing the same thing. Reading tones in written messages can be difficult to understand in a remote setting. Written messages can easily be misunderstood as it falls short of expressing ideas clearly. Anyone can easily think a quick remark can be rude or flippant.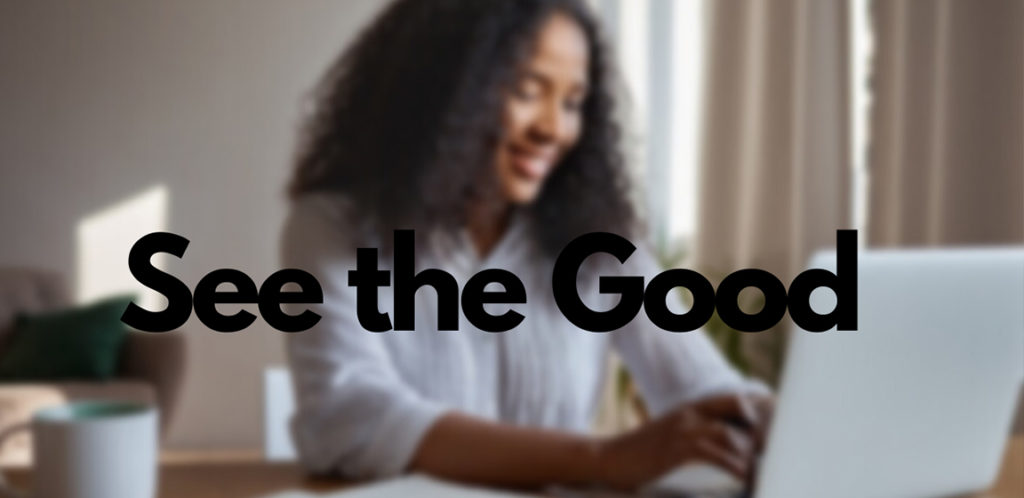 You should try to be positive in work from home situations. Constantly remind yourself not to take short or side responses in an offensive way. You should not feel left out or demotivated when reading such short texts. Some people are just efficient in their replies. Also, we should make sure that intentionally or unintentionally we don't reply to someone in an offensive manner. You can also use emojis to support your intentions behind a particular chat or while communicating with your team.
Wrapping Up
Shifting your work environment to your home can be challenging but with a few tips and changes to your routine, you will find a productive workday. Figure out what works for you with the above-mentioned tips and tricks. Sometimes the answer may be apparent, and other times you may need inspiration from other remote workers who are in the same boat.